FAQ – Superior Service . . . Superior Products
Frequently Asked Questions
Q. Can your company service or repair my existing door? It's not yours and it's pretty old?
A. Yes we service, repair or if necessary replace all types and of rolling door products.
Q. Does your company charge to have someone come out to look at our problem or give us a quote?
A. No we still provide free estimates and evaluations.
Q. Why should we use your company instead of one of the very large companies?
A. We are large enough to meet all your product and service needs and small enough to provide outstanding personal service. When you call you will always deal with an owner.
Q. Do you provide emergency service?
A. Yes, you will always reach a live person on the phone 7 days a week.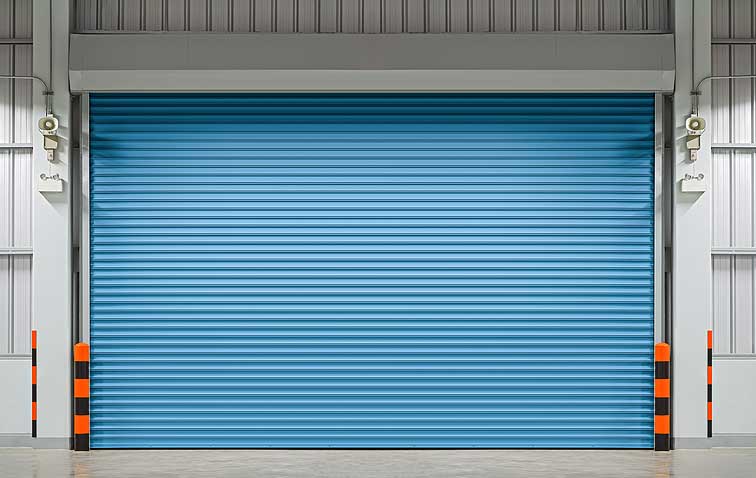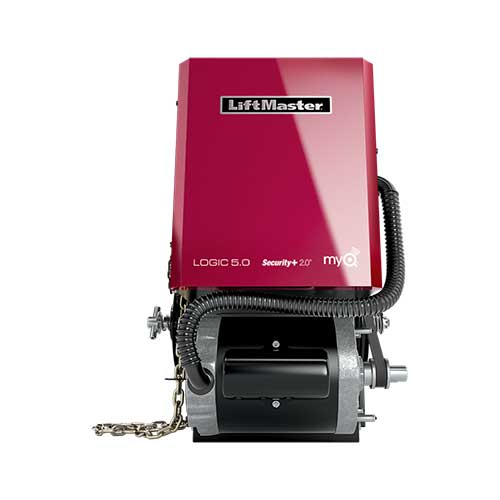 American Door Services
40 Dolson Place
Staten Island, NY 10303
Please call for a free Quote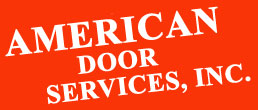 Superior Service . . .
Superior Products