About Us – Superior Service . . . Superior Products
American Door Services is a family owned company with high values & expectations. Their values & expectations are to ensure that all customers are happy and satisfied. Since 1996 American Door Services has been servicing the 5 Boros of NYC, Union, Hudson, Essex and Bergen. Other areas also include Counties of NJ such as Middlesex and Passaic. There is no job to big or too small for a company like American Door Services.
They pride themselves on being an owner operated and directly supervised company. With extensive mechanical/technical experience within the entire company there is not one member of their team that is unaware of safety rules and regulations. American Door Services offers new service vehicles including a 7 ton 40' knuckle boom truck.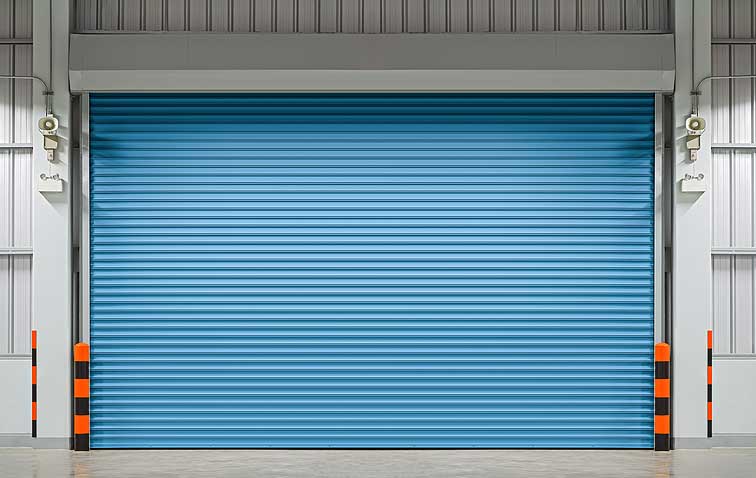 There are many different types of rolling doors you can choose from. Some different types of rolling doors range from:

American Door Services
40 Dolson Place
Staten Island, NY 10303
Please call for a free Quote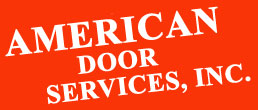 Superior Service . . .
Superior Products